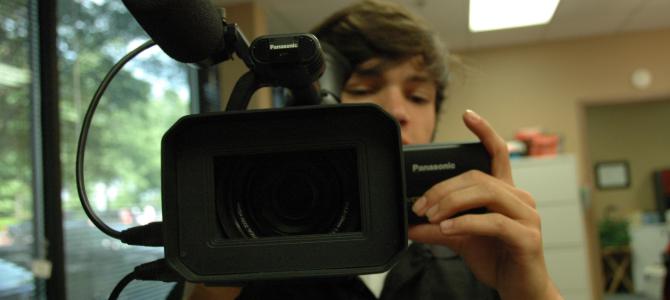 May 24, 2010
X-Cel Contacts: Corporate Overview Video
Here are some photos from our recent corporate overview video shoot! We filmed everything at X-Cel Contact's Atlanta office.
This company overview video was scripted much like a well known TV show, which gets down and dirty. So, with our sleeves rolled up and safety glasses on, we dove into filming this awesome company and its culture.
Our goal was simple: to bring them the best company overview video they have ever seen.